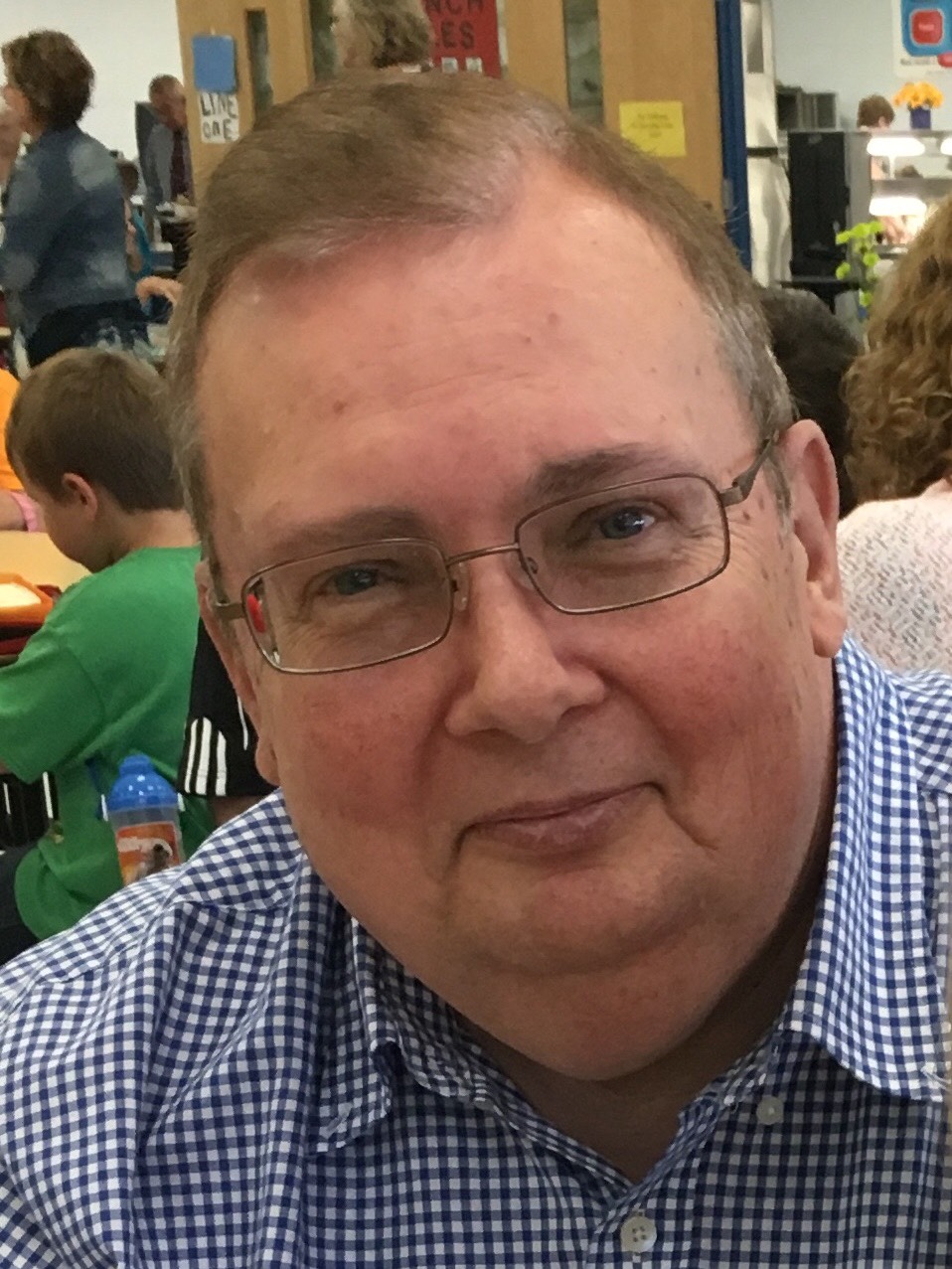 JIMMY RAY LANDRETH, age 62 of Athens, Tenn. passed away Tuesday, December 5, 2017, at Parkwest Medical Center in Knoxville, Tenn.
A native and resident of McMinn County all his life, he was the son of the late John and Edith Howard Landreth.
He was an employee of Collins Aikman where he worked in shipping and receiving for twenty-nine years and served as union vice president; he was the owner of Lilly's Loans and More in Madisonville. He was a member of Miracle Deliverance Tabernacle and was an evangelist for several years. His hobby was hanging out with his granddaughter Lilly.
He was preceded in death by an infant daughter, Chasity Yvonne Landreth, four brothers: Bobby Landreth, John Wayne Landreth, Paul Landreth, Richard Landreth, and an infant sister, Mary Jane Landreth.
Survivors include his wife of twenty-six years Tammie Landreth of Athens; Two Sons and daughter-in-law, Amos Tyler Landreth of Athens, Jonathan and Charity Lamb of Knoxville; Daughter and son-in-law, Brittany "AKA favorite kid" and Josh Petrillo of Athens; Brother and sister-in-law, Dean and Ann Landreth of Riceville; One sister and brother-in-law, Nancy and Scotty Green of Decatur; Grandchildren: Whisper Flowers, Madison Lamb, Lilly Petrillo, Gauge Landreth, Mallory Lamb, Caleb Petrillo, Colton Lamb, Madelyn Waters.
Funeral service will be 1:00 pm Friday, December 8, 2017 in the chapel of Laycock-Hobbs Funeral Home with David Russell and Rev. Anthony Wynn officiating.
The interment will follow the service at McMinn Memory Gardens. Pallbearers will be Paul Cross, Jerry Stephens, Jason Kennedy, Tony Denton, Ben Stough, and Danny Pryor.
The family will receive friends from 5-8 pm Thursday at the funeral Home.
​**Please use the form below to send condolences; we ask that you reference the loved one's name in the subject line - Thank You**