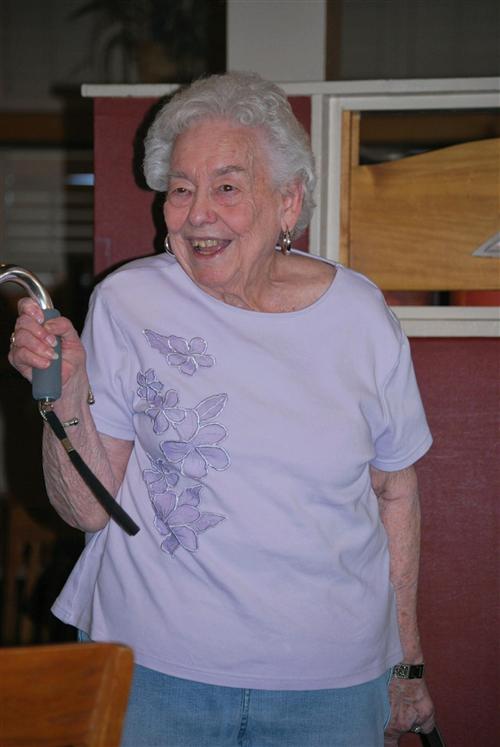 Betty Lou Vincent, age 89 of Athens, died Tuesday, February 6, 2018, at Starr Regional Medical Center of Athens.
A native and lifelong resident of McMinn County, she was the daughter of the late Walter G. Sr. and Emma Hensley Frederick.
She was a member of Allen Memorial United Methodist Church and worked for Athens Products. She was the original switchboard operator for Bowater Paper Company during its start up. She was very active in the Unika District under troop 361 in Athens, Tennessee, where she served as the first female board member for that district. She loved her grandchildren and enjoyed painting for a hobby.
She was preceded in death by her husband, William Curtis Vincent Sr. and one brother, Buddy Frederick.
Survivors include her Daughter and son-in-law, Sherri and Ted Keirn of Cleveland; Son and daughter-in-law, Curt and Missy Vincent of Sweetwater; Grandchildren: Amber Keirn, Scott Keirn, Hunter Vincent, Chelsey and Roston Lucas; Special friends, Marilyn Hockman and Onita Grubb.
Graveside service will be 3:00pm Thursday, February 8, 2018 at McMinn Memory Gardens with Dan Early officiating.
Pallbearers will be Scott Keirn, Hunter Vincent, Joe Noble, Ben White, Howie White and Roston Lucas.
In lieu of flowers, contributions can be made to St Jude Children's Hospital.
​**Please use the form below to send condolences; we ask that you reference the loved one's name in the subject line - Thank You**